DB Marketing is committed to providing community support for children and adults. We take qualified sponsorship request that aligns with our business values. 

DB Marketing Helps Sponsor Multi-Fest In Charleston, West Virginia (08/08/2021)
Charleston, Wv - Db Marketing was among the list of sponsors for MultiFest Weekend activities. Sunday Back to school youth event was coordinate by Tamara Eubanks. DB Marketing was able to provide over 100 fully loaded backpacks to the youth. West Virginia American Water, Walgreens, and Staples all teamed up to provide these backpacks and school supplies. Our purpose was to jumpstart the youth school year with the proper necessities. 

Warm thank you to Omar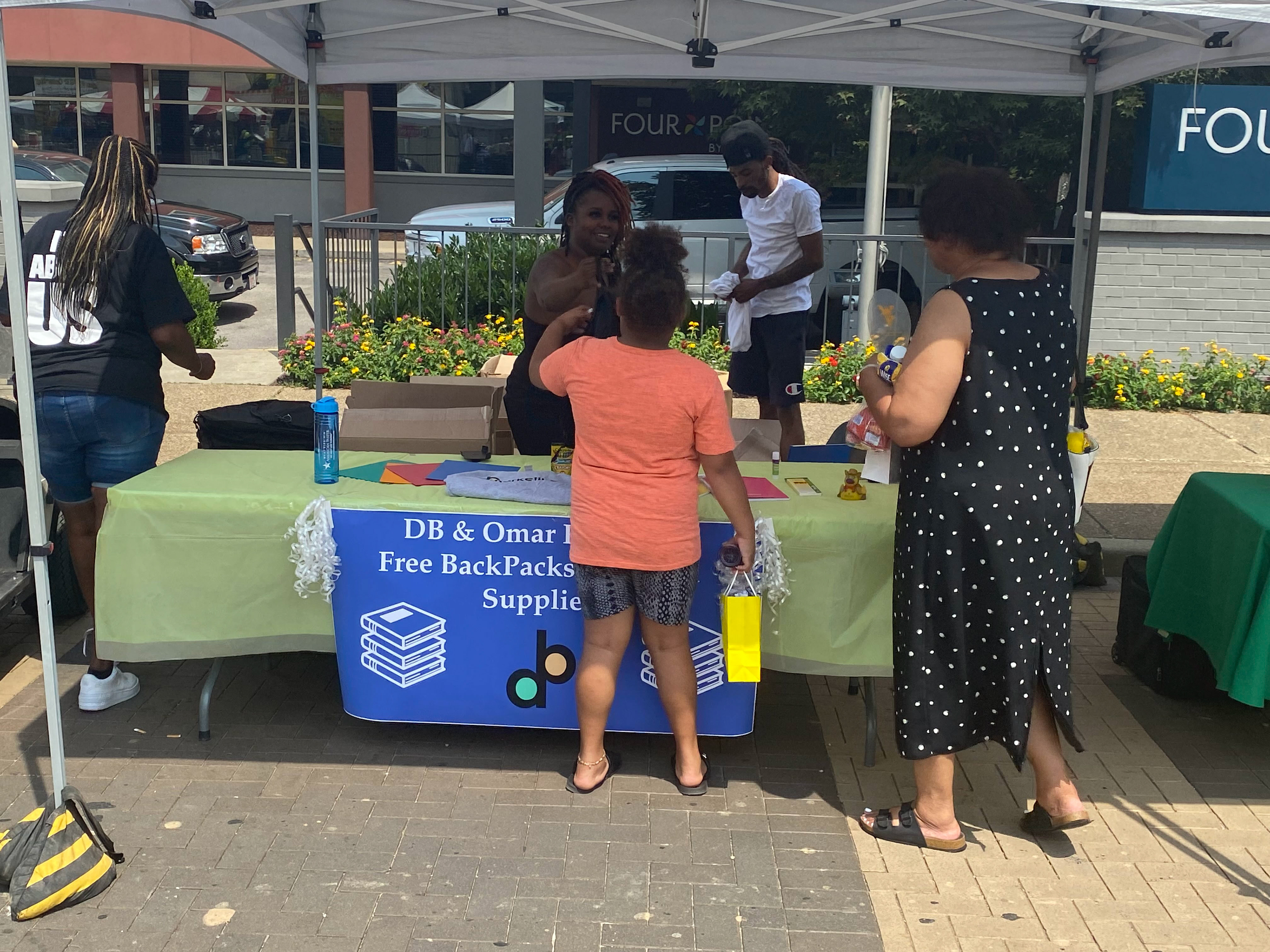 Event and/or Sponsorship Request